Roth Tank Installation Specialist.
C2G Environmental offers Oil Tank Installations, Removals, and Abandonments for the entire Hudson Valley & Long Island NY.
Please call us today or click here for free price quote!
Roth double-walled tanks are designed to offer the highest level of environmental protection. That's because every Roth tank has a "inner tank" made of blow-molded, high-density polyethylene which is seamless, absolutely leak-proof and corrosion resistant. The steel outer tank is capable of containing at least 110% of the capacity of the inner tank for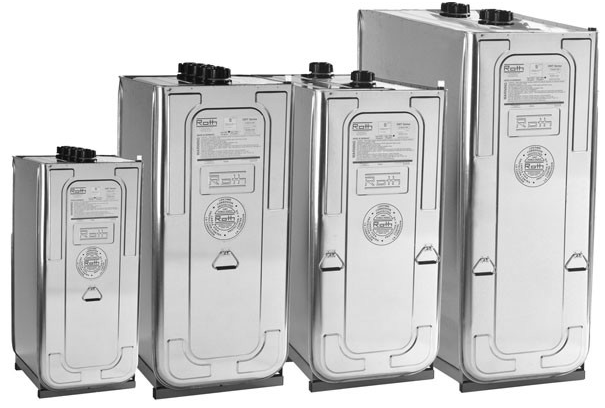 maximum protection. The result: one of the safest and most reliable tanks on the market, exceeding the strictest industry regulations.

• Minimum floor space required
• 55% lighter than a 12-gauge steel tank
• Only tank on the market with no fitting below the oil line
• 10-year insurance up to $2 million
• 30-year product warranty

Full Oil Tank Abandonment & Replacement Installation Packages
Includes: cleaning and abandonment of any-size tank, installation of new aboveground 275 gallon oil tank (new gauge, vent, fill and alarm), tank abandonment certificate and bottom sludge disposal.